The 61st Annual ACUBE Meeting is being held at Columbia College
Columbia, SC
October 20-21, 2017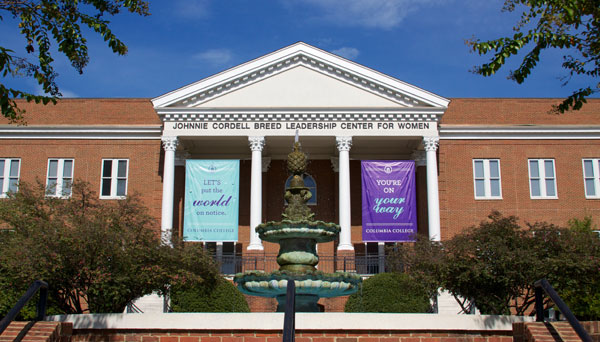 Now in its 61st year, the annual ACUBE meeting gathers biology educators from colleges and universities across the country and beyond for a highly dynamic and interactive conference. In line with ACUBE's mission, we come together to incubate new and innovative teaching ideas, to discuss strategies to involve student research in the biology curriculum, to improve advising and mentoring skills, to become informed about and contribute to the scholarship of teaching and learning, and to develop and recognize excellence in teaching. The meeting's program includes a keynote session, "When group work doesn't work: Insights from students" by Dr. Peggy Brickman as well as roundtables, workshops, short presentations and poster sessions. Faculty present from the whole spectrum of subdisciplines within biology. Come to be inspired and leave energized! If you are interested in submitting an abstract, you will need to submit your abstract at the time of registration. We hope you will join us for this exciting and highly collaborative gathering of colleagues dedicated to teaching excellence in biology.
The fee for the 2017 conference includes all keynote and concurrent sessions, 2 continental breakfasts, two lunches, and 2 dinner receptions on Friday and Saturday evenings.
You can reduce your costs even more by taking advantage of generous discounts for early registration and for adjuncts, grad students, postdocs and faculty at community and technical colleges.
Purchase tickets at Eventbrite.